HOF Nominations Open October 1-31, 2022.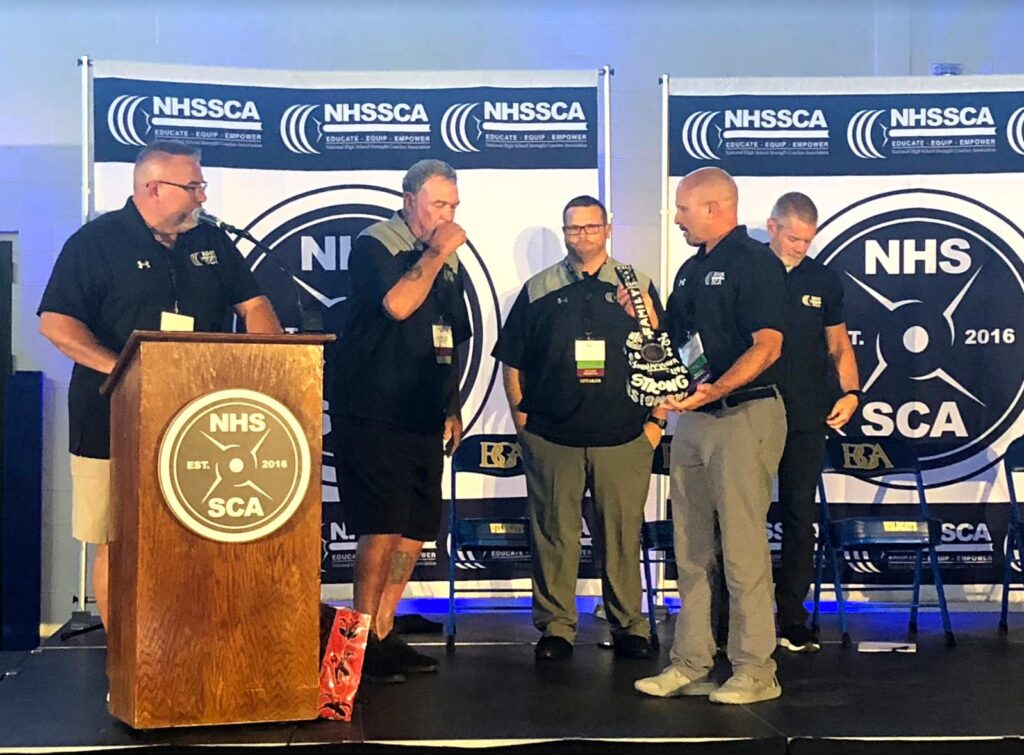 The NHSSCA Hall of Fame Award honors coaches who have made a substantial impact in the field of high school strength and conditioning over the course of their professional career.
The NHSSCA Board of Directors and Hall of Fame Members carefully deliberate to select each member of the Hall of Fame, as it is the most prestigious award a coach can receive in our profession.
Congratulations to the Hall of Fame Class of 2020
Larry Meadors grew up in a farming community in South Dakota. After high school, he attended the University of South Dakota and earned both a BS and MA in Health and Physical Education, he received his Ph. D in the College of Health at the University of Utah.
A short introduction to your team members and why their background should inspire potential clients' confidence.
Kevin Vanderbush
Class of 2021
Larry Meadors
Class of 2020
John McKenna
Class of 2019